8th Annual Women of Courage Panel in Honor of Rosa ParksThursday, February 4, 2021
, 4
:30 - 6:00 p.m.
Girls in Government, Leadership, and Service (GGLS) hosts this annual event honoring women in the wider community. GGLS is a group of 6th, 7th, and 8th grade girls who voluntarily meet once a week. 

Learning from leaders and activists of the past, celebrating our leader activists of the present, we look to the future of racial justice & equality in the U.S.
Join our panel of activists as we consider our choices and what "good, necessary trouble" we are willing to take on. What does
courage
look like?
Panelists:


Daphne Muse
, activist, writer, lecturer, social commentator, cultural broker
Martina Mossell Lee, writer, director, filmmaker
MaryLouise Patterson, M.D., goddaughter of 
Langston Hughes, activist, author, physician
Maya Anne Crisencia Dodson
, D1
Women
's basketball player, founded CardinalBLCK, a newly created space for Black Stanford student-athletes to promote social justice, highlight and engage in the community, create lasting change at Stanford and beyond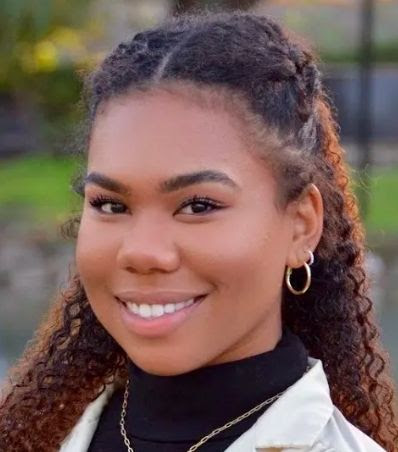 Tiana Day
, youth activist, Black Lives Matter protest organizer,